Gratis og hurtige leveringer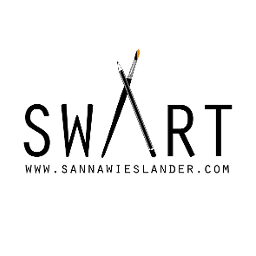 Sanna Wieslander
Sanna Wieslander works as an illustrator and artist in Gothenburg with her own creative company SWART (Sanna Wieslander ART). She loves to play with her imagination and combine different motives to new, imaginative and a bit quirky creatures. So you'll have to take an extra look. "What is this?"
https://www.instagram.com/sannawieslander/
Din indkøbsvogn er fuld.
Desværre kan vores indkøbsvogn kun håndtere 100 forskellige produkter. Lav venligst en ny ordre eller kontakt kunde service hvis du vil tilføje flere produkter.
Cookies
At have et behageligt ophold på vores side er vores højeste prioritet, og vi bruger cookies for at få det til at ske.
Cookies er smarte data, der hjælper med at få vores websted til at fungere korrekt. Nogle er nødvendige, andre hjælper os med at give dig en bedre og mere personlig oplevelse.
Læs vores for mere information.