Gratis og hurtige leveringer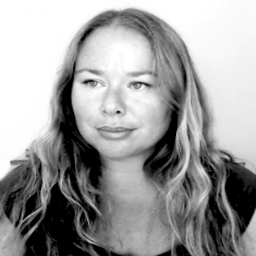 Sabina W. Gustrin
The passion for beautiful patterns and illustrations, that enhances both big and small moments in life, are the force behind Sabina's creativity. Her colorful art work adorn many kinds of products, amongst them are greeting cards, notebooks, homewares and wine bottles. With a Master of Fine Arts from Konstfack, the inheritance of Scandinavian and Central European traditional stories, the dark depth of the ocean and the magic of nature and folk art. All combine to create the inspiration that has formed Sabina into a versatile artist.
https://www.instagram.com/sabinawgustrin/
Din indkøbsvogn er fuld.
Desværre kan vores indkøbsvogn kun håndtere 100 forskellige produkter. Lav venligst en ny ordre eller kontakt kunde service hvis du vil tilføje flere produkter.
Cookies
At have et behageligt ophold på vores side er vores højeste prioritet, og vi bruger cookies for at få det til at ske.
Cookies er smarte data, der hjælper med at få vores websted til at fungere korrekt. Nogle er nødvendige, andre hjælper os med at give dig en bedre og mere personlig oplevelse.
Læs vores for mere information.