Gratis og hurtige leveringer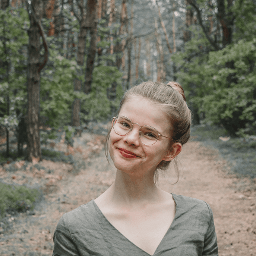 Merely Susan
I'am Susan, surface pattern designer and illustrator. I believe that patterns are a way to express yourself and make the space and objects that surround us more beautiful. Pattern designs and illustrations which I create show the memories these I have in my heart and things which i love. My mission is to create beautiful projects and cooperate with brands which want to offer their clients something unique. I love green tea, ascetic design and interiors, walks in the woods and plants.
https://www.instagram.com/merelysusan/
Din indkøbsvogn er fuld.
Desværre kan vores indkøbsvogn kun håndtere 100 forskellige produkter. Lav venligst en ny ordre eller kontakt kunde service hvis du vil tilføje flere produkter.
Cookies
At have et behageligt ophold på vores side er vores højeste prioritet, og vi bruger cookies for at få det til at ske.
Cookies er smarte data, der hjælper med at få vores websted til at fungere korrekt. Nogle er nødvendige, andre hjælper os med at give dig en bedre og mere personlig oplevelse.
Læs vores for mere information.