Gratis og hurtige leveringer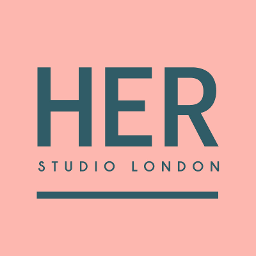 HER Studio London
HER Studio London is an exciting new print studio based in East London. Launched in January 2017 by Helen Stark and Bex Whattler, the HER Studio London team are constantly growing their global network of clients; working with brands such as Nike, Sea Folly, Rebecca Taylor, Flynn Skye, Free People and Ralph Lauren. You'll usually find their prints on clothing and footwear, but now your phone can wear HER too.
https://www.instagram.com/her_studio_london/
Din indkøbsvogn er fuld.
Desværre kan vores indkøbsvogn kun håndtere 100 forskellige produkter. Lav venligst en ny ordre eller kontakt kunde service hvis du vil tilføje flere produkter.
Cookies
At have et behageligt ophold på vores side er vores højeste prioritet, og vi bruger cookies for at få det til at ske.
Cookies er smarte data, der hjælper med at få vores websted til at fungere korrekt. Nogle er nødvendige, andre hjælper os med at give dig en bedre og mere personlig oplevelse.
Læs vores for mere information.